You want to start selling in Asia, but the area is huge!
The easiest and most cost-efficient way isn't to open physical stores, but to sell through the online marketplaces here.
This begs the question…
Which is the best eCommerce platform in Asia?
Here's the thing, none of them are really competing to be the best in Asia (yet), because they are competing within their own countries or even in other countries within Asia.
So, we will provide you with the best eCommerce platforms in Asia within their own regions and where they have a presence based on the list below.
Best eCommerce Platforms in Southeast Asia
Best eCommerce Platforms in South Asia
Best eCommerce Platforms in East Asia
Best eCommerce Platforms in Central Asia
Best eCommerce Platforms in Southwest Asia
Non-Asian eCommerce Platforms With A Presence In Asia
Best eCommerce Platforms In Southeast Asia
Shopee is one of the leading e-commerce platforms in Southeast Asia, along with primary competitor Lazada.
It has a presence in Southeast Asian countries like Singapore, Malaysia, Thailand, Taiwan, Indonesia, Vietnam, and the Philippines.
Shopee is strongest in Singapore and Malaysia, while slowly gaining strength in the other Southeast Asian countries.
In 2017, the platform had over 4 million sellers on its platform, with 180 million active products listed.
Although Shopee started with a consumer-to-consumer (C2C) business model, it has since pivoted into a hybrid of C2C and business-to-consumer (B2C).
Shopee also provides its users with basic education on getting started to sell on its platform catered to the country you are looking to sell in.
Lazada is an online marketplace acquired by the Alibaba Group in 2016, making it one of the marketplaces in Southeast Asia that is backed by large funds for growth.
This platform operates in Indonesia, Malaysia, the Philippines, Singapore, Thailand, and Vietnam.
Unlike its competitor Shopee, Lazada focuses primarily on B2C by providing brands that are established with more tools for selling on the platform, as well as stricter policies to remove unauthorised brand resellers.
If you are looking to start selling in Malaysia, you may want to get to know what you will need to keep in mind before you start your online store.
You can find out more when you click here.
If you are keen to learn more about other Malaysian marketplaces, we have prepared a list of marketplaces in Malaysia specifically, which can check out here.
Qoo10 is an eBay company marketplace that is based in Singapore.
It operates in Southeast Asia and Central Asia, in countries like China, Indonesia, Malaysia, and Hong Kong.
Qoo10 has surpassed Amazon and Apple within Singapore with a local market share of more than a third (32.6%) of Singapore's eCommerce market against their 11.5% and 11% of the local market.
After Japan, Singapore is Qoo10's second biggest market.
Tokopedia is an eCommerce platform that has become one of the dominant players in the Indonesian market.
With strong growth over the years, Tokopedia has attracted investment opportunities from a variety of global venture capital firms, including China's Alibaba and Japan's SoftBank.
With 30-35% of the total market share each, Tokopedia and Shopee are currently the two biggest eCommerce platforms in Indonesia.
Tiki is the Vietnam eCommerce marketplace leader.
At the moment, Vietnam is one of the fastest economies growing in Asia, and Tiki is looking to be an important part of this growth.
The eCommerce also provides auxiliary services with 9 fulfillment centres across the country and a 2-hour delivery service, TikiNOW.
Anyone outside Vietname looking to start selling through Tiki can list their products on the platform and have them delivered through their designated 3rd Party Logistics (3PL) providers.
Best eCommerce Platforms In South Asia
With over 10 million customers buying from roughly 100,000 suppliers, Flipkart is India's largest marketplace.
Flipkart has also invested in building its own logistics service, which has become one of the pillars of growth for the entire eCommerce industry in India.
Currently, Flipkart has 43% of the eCommerce market share in India, with over 100 million registered users on its platform.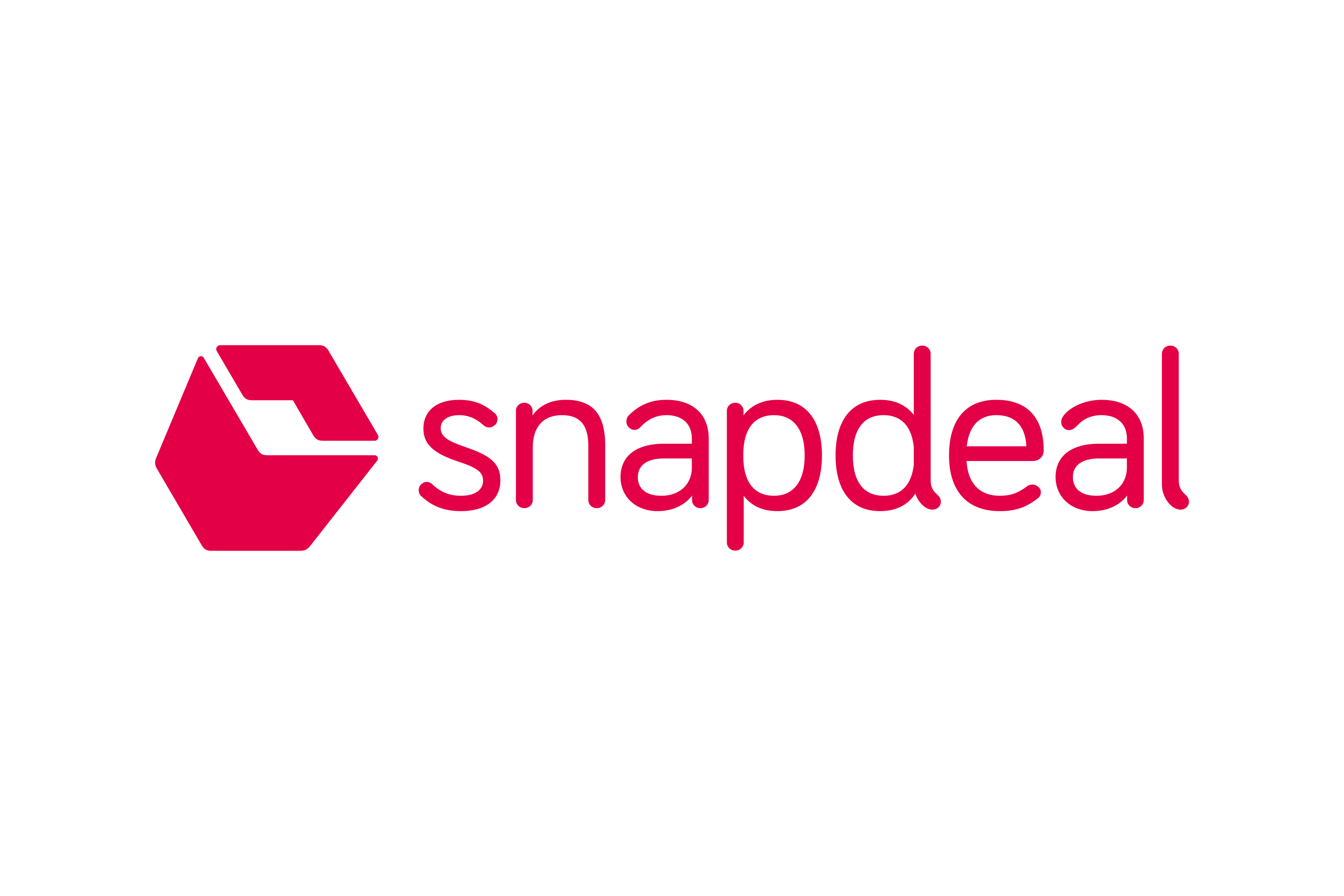 With over 40 million users, 300,000 sellers, and 35 million products, Snapdeal is another India-based eCommerce marketplace to keep an eye on.
However, sellers outside of India will need to take an additional step of registering their business in India if they with to sell on the platform.
Snapdeal was acquired by eBay in 2010, with a promise to offer the best-priced deals on branded products from categories such as electronics, fashion, and apparel.
If you sign up for their Snapdeal Plus program, it will be easier for sellers outside of India to reach their Indian customers as the platform will help provide:
Best eCommerce Platforms In East Asia
Rakuten is a Japanese eCommerce marketplace with over 18 million products listed on its platform.
They boast to be the largest eCommerce marketplace in Japan, with around 80% of Japan's population buying from them.
Like Alibaba and Amazon, Rakuten is a competitor in being an internationally recognised eCommerce brand.
Best eCommerce Platforms In Central Asia
Alibaba is the largest of China's eCommerce marketplaces and the world's biggest eCommerce B2B marketplace.
Currently, this platform covers 80% of B2B online sales in China, while operating in 200 countries outside of China.
This presence has helped Alibaba sell over 100 million products across 40 different product categories.
Typically, suppliers manufacture and sell list their products to be bought in bulk to buyers looking for inventory for their companies.
The company also operates other successful eCommerce platforms in China, such as AliExpress, TMall, and Taobao, which can be found below.
AliExpress is an Alibaba-owned marketplace with most of its customers buying from outside of China.
Popular for dropshipping businesses, this platform sells products at factory prices without a minimum order size.
AliExpress has a global English site and operates in 15 other languages.
The 3 countries that spend the most on AliExpress are Russia, the United States, and Spain.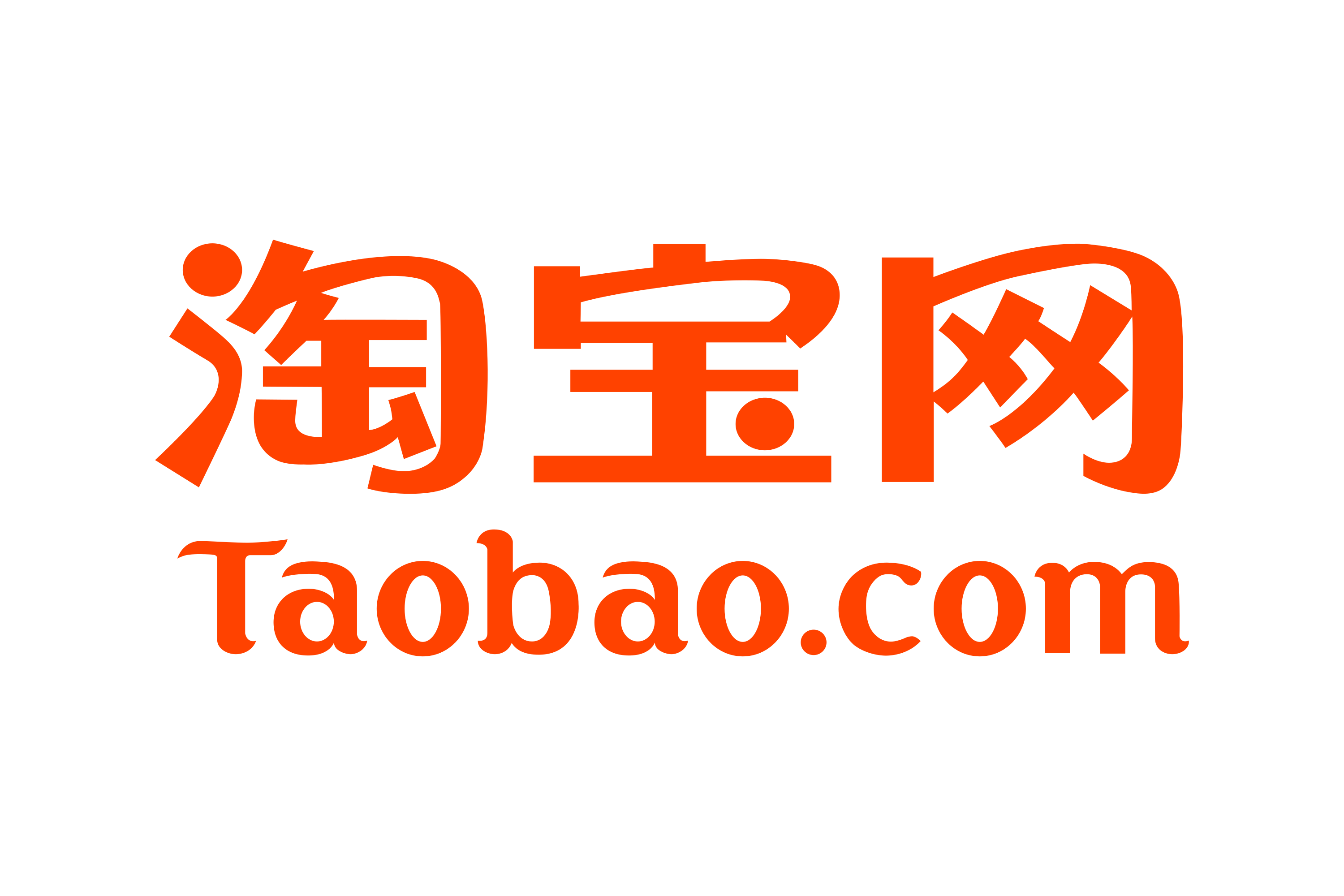 Another Chinese marketplace owned by Alibaba is Taobao.
Listed as the ninth most visited website in the world, it has over 617 million active users and over 1 billion products for sale, catering mostly to the C2C market.
Taobao has nearly 7 million active sellers at the moment.
Also owned by Alibaba, Tmall is a Chinese B2C eCommerce platform with roughly 500 million users and 40,000 sellers.
Tmall sells branded goods to customers in China and its neighbouring countries through special warehouses provided by the platform.
Merchants only have to supply the product, while Tmall provides the other services required for your products to reach your customers.
You will be able to find many international brands already selling on Tmall, such as Proctor & Gamble, Unilever, Gap, Ray-Ban, Burberry, Zara, Disney, L'Oréal, Levi's, and Adidas.
Moving out of Alibaba's platforms, JD.com is the second-largest Chinese B2C marketplace with over 300 million registered users.
Besides China, they also operate in Spain, Russia, and Indonesia.
Within JD.com is a program that allows sellers outside of China to sell directly to the Chinese market.
Besides that, JD.com is the world's leading company in high-tech and AI delivery through autonomous technology, robots, and drones.
They have recently started
testing robotic delivery services
building drone delivery airports
operating driverless delivery by introducing an autonomous truck
VIP.com is a Chinese company that specializes in online discount sales with roughly 60 million active users, more than 20,000 brands, and 20 million daily visitors.
Following Tmall and JD.com, VIP.com is one of the giants of eCommerce in China.
On VIP.com you are able to sell products in categories such as
fashion
homeware
cosmetics
mother and baby
toys
food and drink
Anyone outside China is welcome to sell through VIP.com.
Best eCommerce Platforms In Southwest Asia
GittiGidiyor is another company under eBay in Turkey.
The platform has 60 million monthly visits and more than 19 million registered users.
GittiGidiyor is one of the most popular eCommerce platforms in Turkey and one of the leading players in the Turkish eCommerce scene.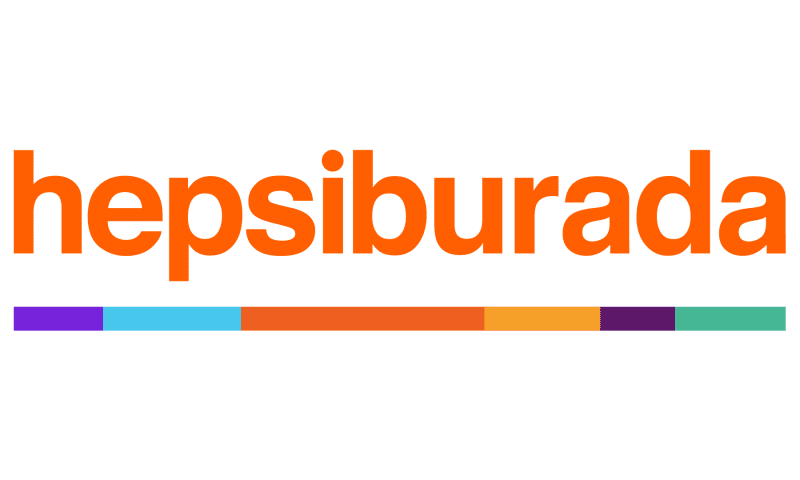 Another leading eCommerce platform in Turkey is Hepsiburada.
It has reached 21 million unique visitors, and 100 million total visits on a monthly basis, making it one of Europe's fastest-growing eCommerce companies.
Hepsiburada is also part of the Hepsiburada Group, which is one of the largest groups in Eastern Europe, the Middle East, and Africa (EEMEA) region.
As both Hepsiburada and GittiGidiyor are located in Turkey, they are technically considered both European and Asian eCommerce platforms.
Non-Asian eCommerce Platforms With A Presence In Asia
Though they are more focused on promoting their web services in Asia, Amazon does have a presence in Asia.
The few Asian countries that actively buy from Amazon are Singapore, Malaysia, and Indonesia.
Amazon is an option to use to sell your products to the Asian markets, however, we do recommend the other local markets for better reach.
What's Next?
Decided which platforms you would like to use?
Then you would need to learn about the requirements needed to set up shop, as well as get to work on listing your products.
If you are looking to sell on Lazada and/or Shopee, we can help you set up and manage your accounts so that you won't have to worry about the operation side of managing your online store on any of these platforms.
You can contact us and schedule a free consultation here.
Find out if we are a good fit to help grow your business today!